1986…
Ronald Reagan is President
The space shuttle Challenger explodes
The Duke and Dutchess of York, Prince Andrew and Sarah Ferguson are married
Iran-Contra Scandal
"Out of Africa" is Best Picture of the Year
First Hands Across America campaign to fight hunger is celebrated
The Concorde celebrates its 10th Anniversary
President Ferdinand Marcos of the Phillipines resigns
Engraved Images OPENS
This is what was happening in the world in 1986 when I founded Engraved Images in Morristown, NJ. With an idea to provide engraved stationery in an elegant showroom by appointment only, was the start of the Engraved Images story. Promoting the beauty and craftsmanship of engraving through stationery and invitations started my entrepreneur journey.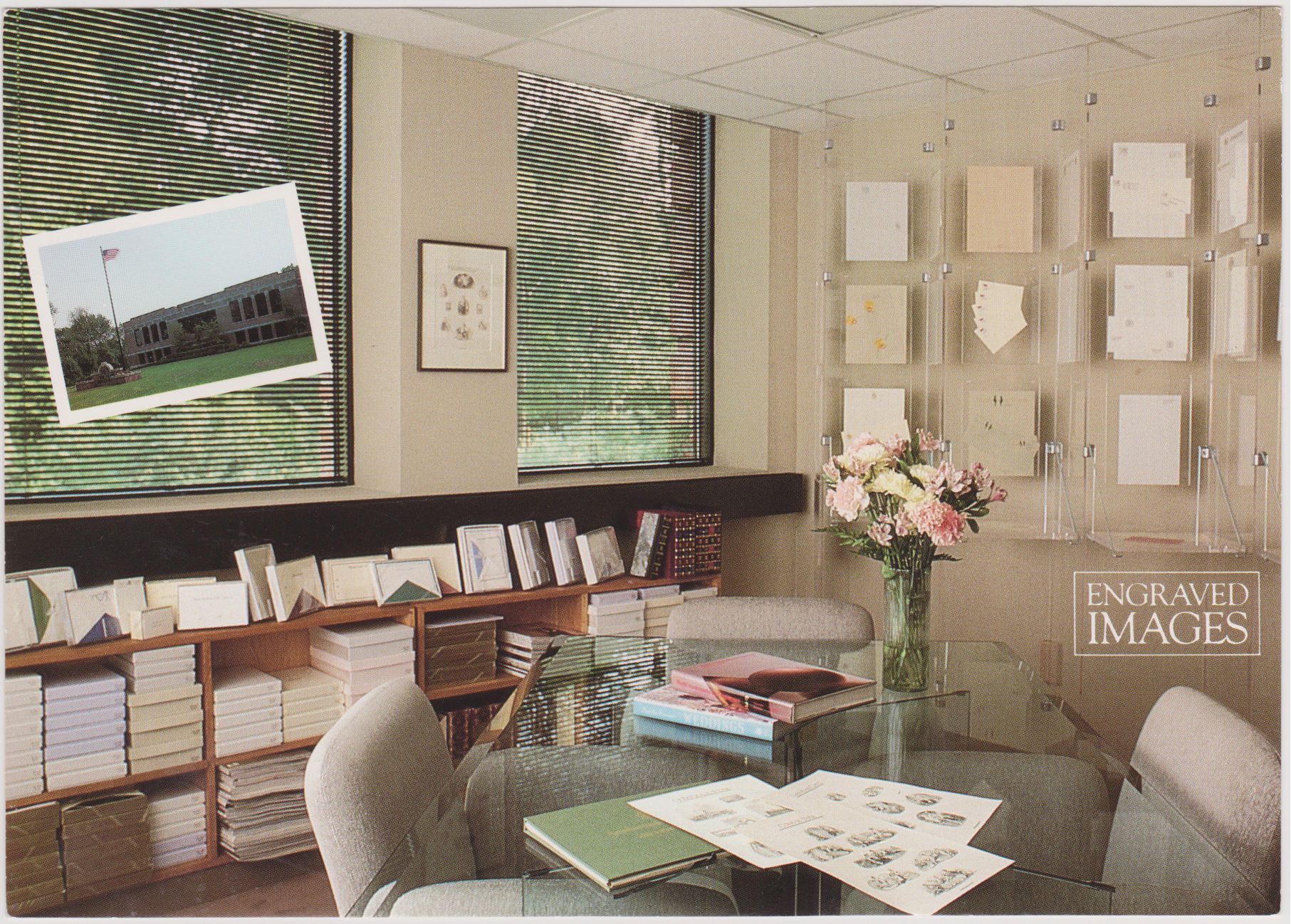 1986 – Engraved Images first location in Morristown, NJ.
Some of you have been with me since the beginning. You have known the Morristown office, the Bernardsville retail store and now our current Far Hills location. Others I have met more recently, but nonetheless, each of you make up the chapters in the tale.
This Thanksgiving season, is the perfect time to express my gratitude to each of you, my clients and friends, for your continued encouragement and business.
I am grateful to have been a part of some of the most important moments of your lives, commemorating milestones and sharing in some of your happiest of times. It is a privilege to work with you and to learn from you, and I look forward to future collaborations.
A Fine Life blog is intentionally launching at a time when our thoughts are centered on thankfulness and sharing. As my business and interests have expanded, so has my desire to explore many aspects of today's living. From paper and design trends, to gift giving, social communications, and helpful tips, A Fine Life will explore topics for gracious living.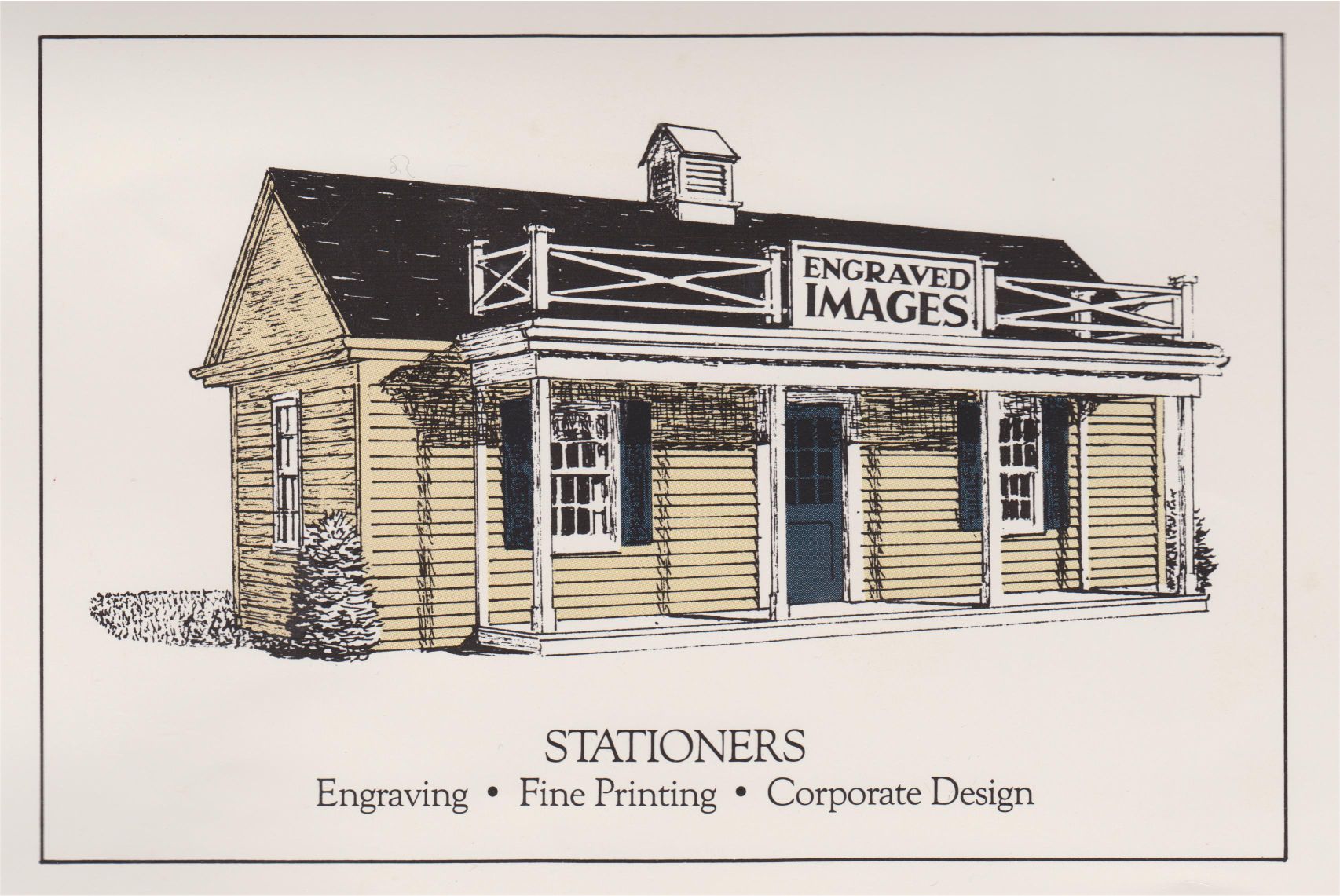 Our first retail location in Bernardsville, NJ
Furthermore, during my years in business, I have been witness to a technology explosion which has impacted every one of us and certainly changed the stationery and invitation business. It has changed the way in which we perform our jobs, live our lives and communicate with one another. Yet, in spite of all of these changes, I am often asked about etiquette and the appropriate way in which we should handle situations for all of life's complexities. Here, I will also explore what I see as the new "Modern Etiquette".
So, 30 years later, here starts a new chapter – my first blog post. I hope you will join me as I celebrate gracious living, proper etiquette, weddings, paper and design. Please sign up to follow me and I look forward to your comments and thoughts.
Now, onto celebrating Engraved Images 30 Year Anniversary!
With Gratitude,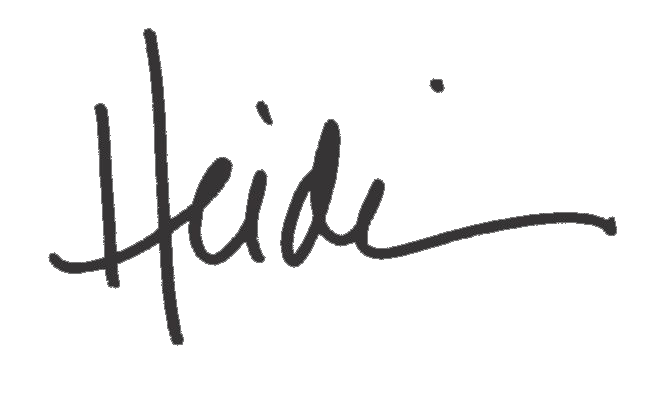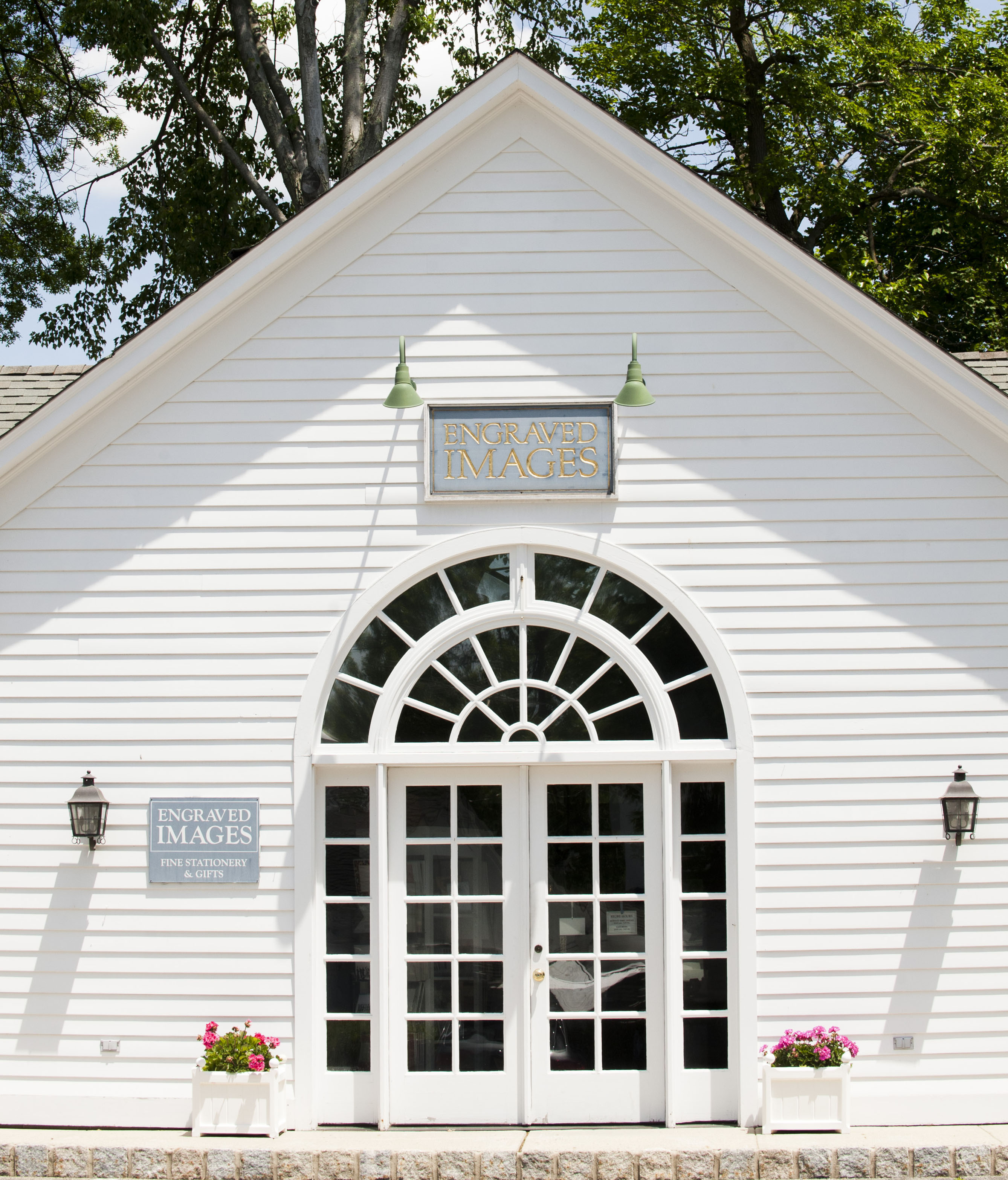 Our current location in Far Hills, NJ.