Invitations that are a beautiful reflection of you.
At Engraved Images we specialize in creatively inspired invitations that celebrate the special moments in your life. We design wedding invitations and complete wedding suites that are authentically you. From elegant black tie affairs to a surprise birthday party, our party invitations will have your guests eagerly waiting for the occasion. We share your excitement and with our personal attention and service guiding you throughout the design process, you'll have a truly memorable invitation.
Your wedding day is one of the most treasured and anticipated days of your life. Your wedding invitation is the first touch point your guests will have with your special day and it sets the tone for the entire celebration. Whether it's a formal wedding for 300 people or an intimate family ceremony, Engraved Images will help you style your invitation to be a beautiful reflection of you that will leave a lasting impression with your guests and one you will cherish for years.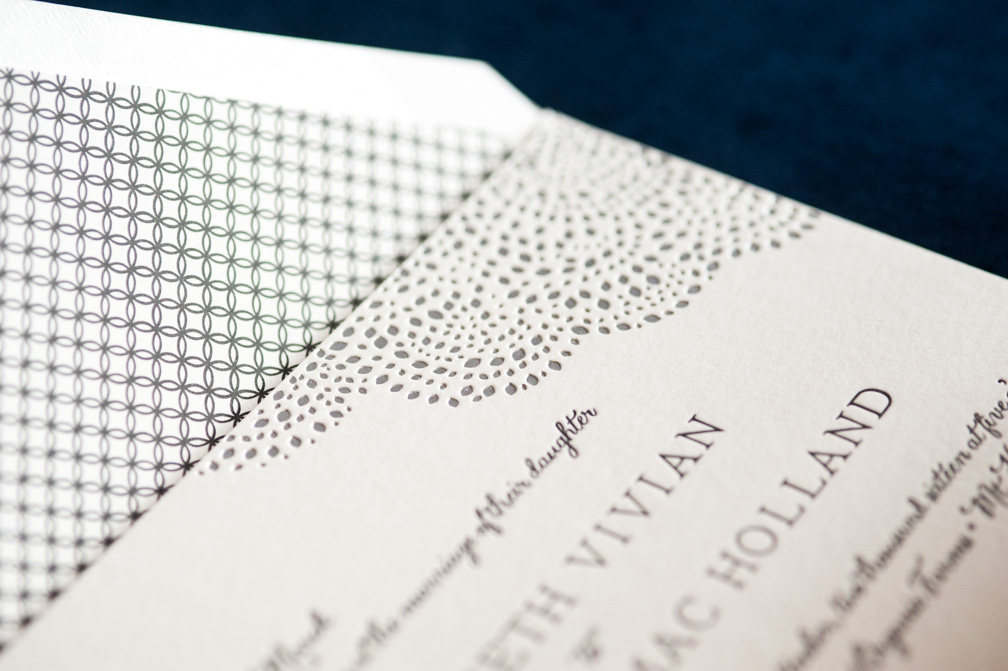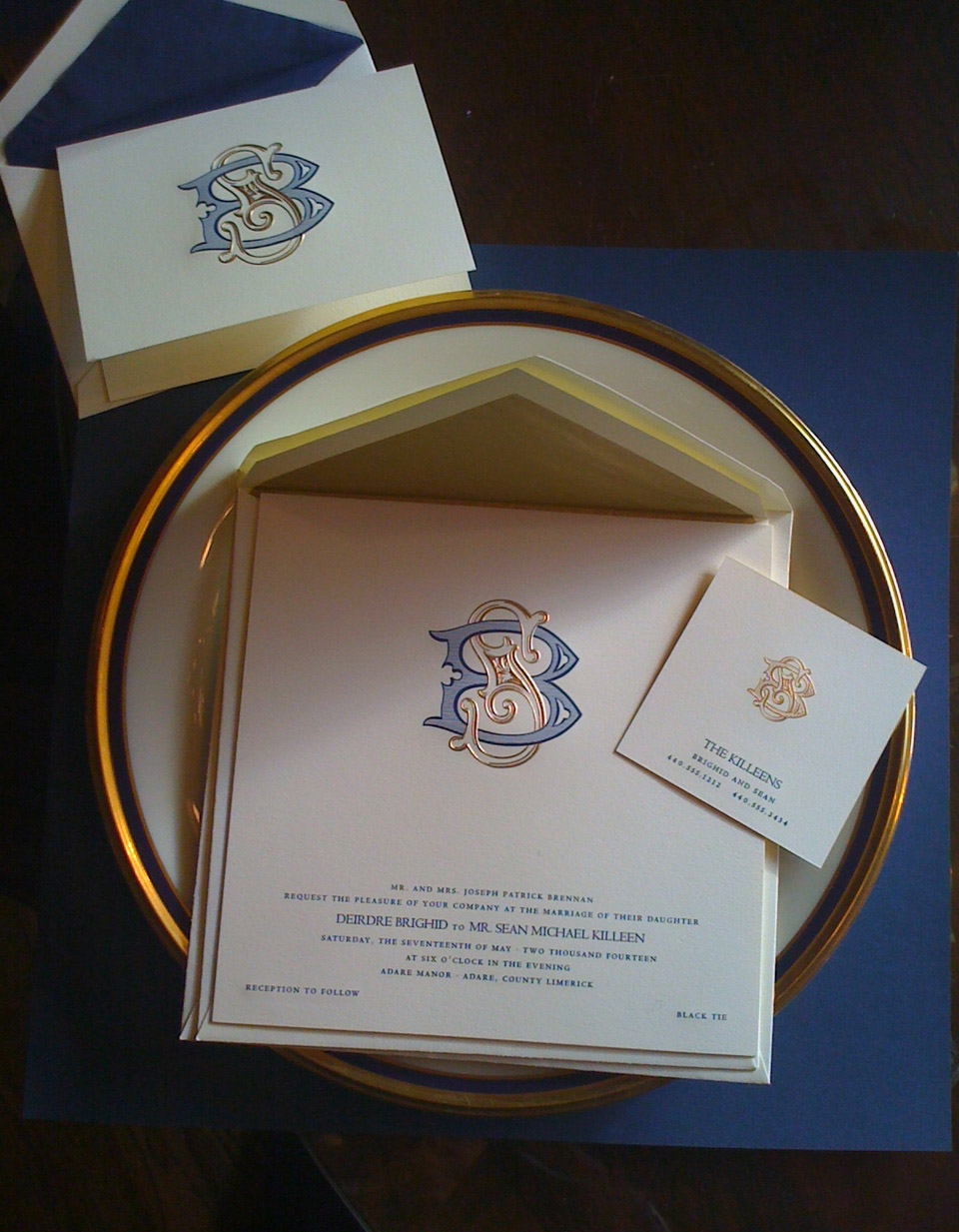 Each wedding is unique and each bride has her own requirements, therefore we make the design process all about you. It can be easy to become overwhelmed by all the decisions involved in planning a wedding and our experienced staff will make sure no detail is overlooked in the design of your invitation. You will be guided in selecting and coordinating a custom designed wedding invitation suite that will reflect your individual personality and preferences. We can also answer any questions you might have regarding etiquette and the correct wording for your wedding invitation.
It is our privilege to help brides plan their wedding invitations.
Visit Engraved Images at our Far Hills, NJ boutique or contact us to discuss your wedding.
At Engraved Images, we love a good party! From an elegant soiree to a casual beach get together, our experienced staff understands the social art of the party. We will help you style, regardless of your price range, the best party invitation design to complement the theme of your party and delight your guests. Make your party more festive when you order custom napkins and glasses.