What would you like to say?
Writing is more enjoyable when you have your own custom designed stationery. The open space on a beautifully designed note card invites you to bring your thoughts to life.
Engraved Images designs personal and social stationery that will be an individual expression of you. We'll create a beautiful design based on your tastes, that speaks of your personality. It can be fun and lighthearted or elegant and traditional.
Our goal is stationery that you will love today, tomorrow and years from now.
Visit our store and we'll bring your ideas to life!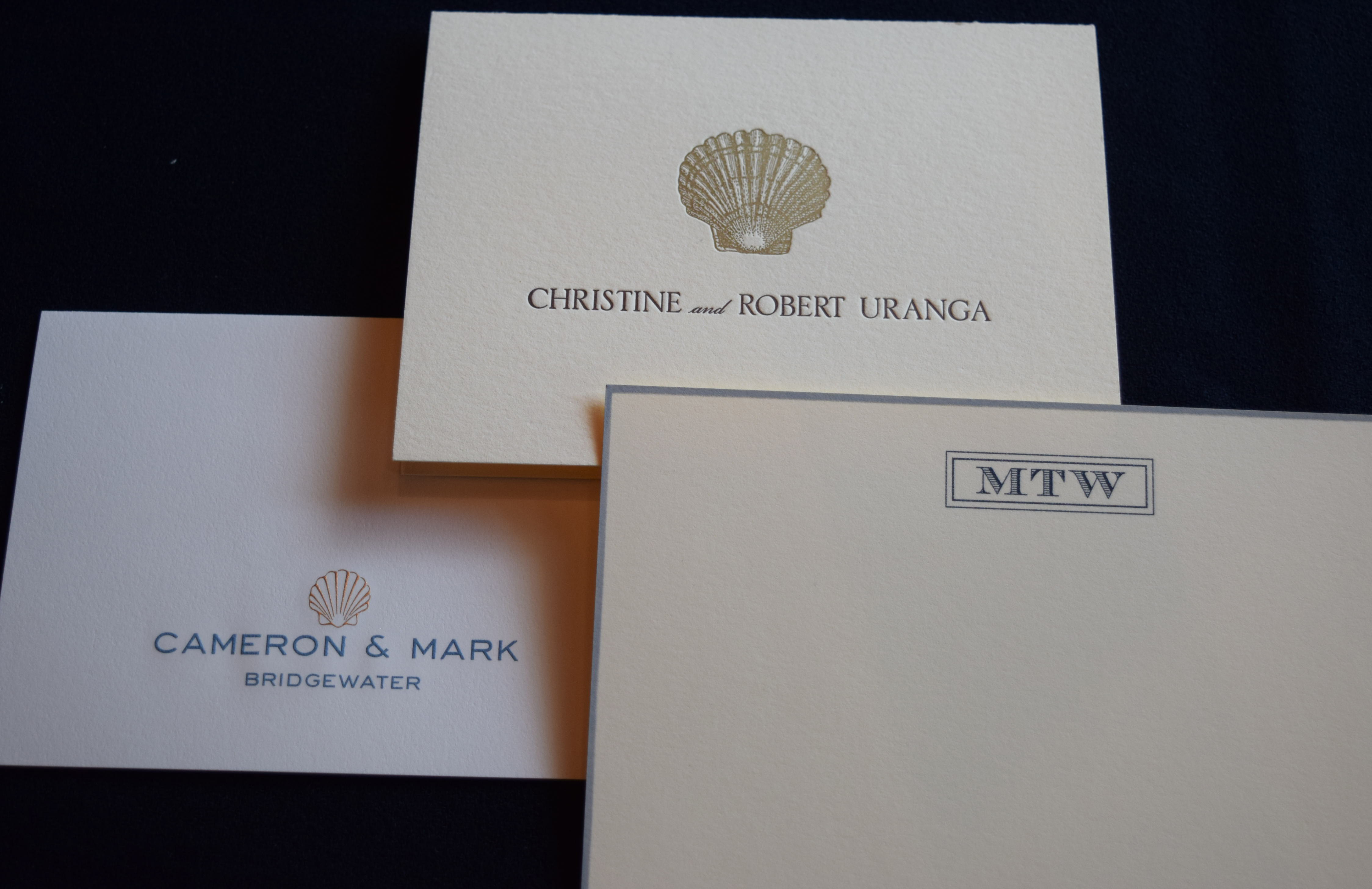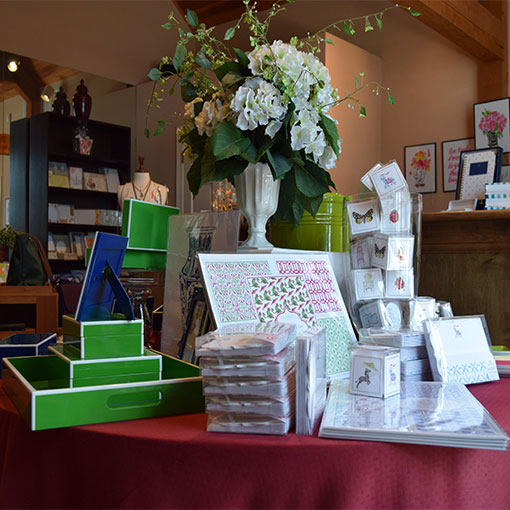 While email and text have become a convenient and inexpensive way of communicating, we believe the handwritten note never goes out of style. It is something that will be treasured by the recipient, not thrown away.
A few lines of text written on fine stationery is a personal way to say thank you, congratulations or get well soon. Your heartfelt message will have more meaning for the recipient than an email will ever have.
What could be better than opening a handwritten envelope and finding a thoughtful note written on beautiful stationery? If you're like us, it will cause your heart to skip a beat!
Stop by our store and we will help you pick the personal stationery that is perfectly you.